Rethink Your Space

Explore endless design possibilities for your next project. Get inspired when you visit the Hawa Experience Centre today.
The Hawa Experience Centre: Rethink Your Space
The pandemic has caused a shift in how spaces are seen today: same limited area, more functional
requirements. This poses a challenge to designers looking to do more with less.

Hawa brings best-in-class sliding solutions for you to rethink spaces, consider new perspectives, and stretch your design freedom.
The Hawa Experience Centre houses a catalogue of Hawa's most innovative sliding solutions. Book a tour to explore its many creative applications today.

Schedule a tour at the Hawa Experience Centre
Alternatively, get in touch with us
If you are unable to find a suitable time slot to visit the Experience Centre or have other enquiries, simply fill up the form below and a Hawa representative will get in touch shortly.
Get the full experience with Hawa
Visitors learning about the possibilities of Hawa's sliding solutions.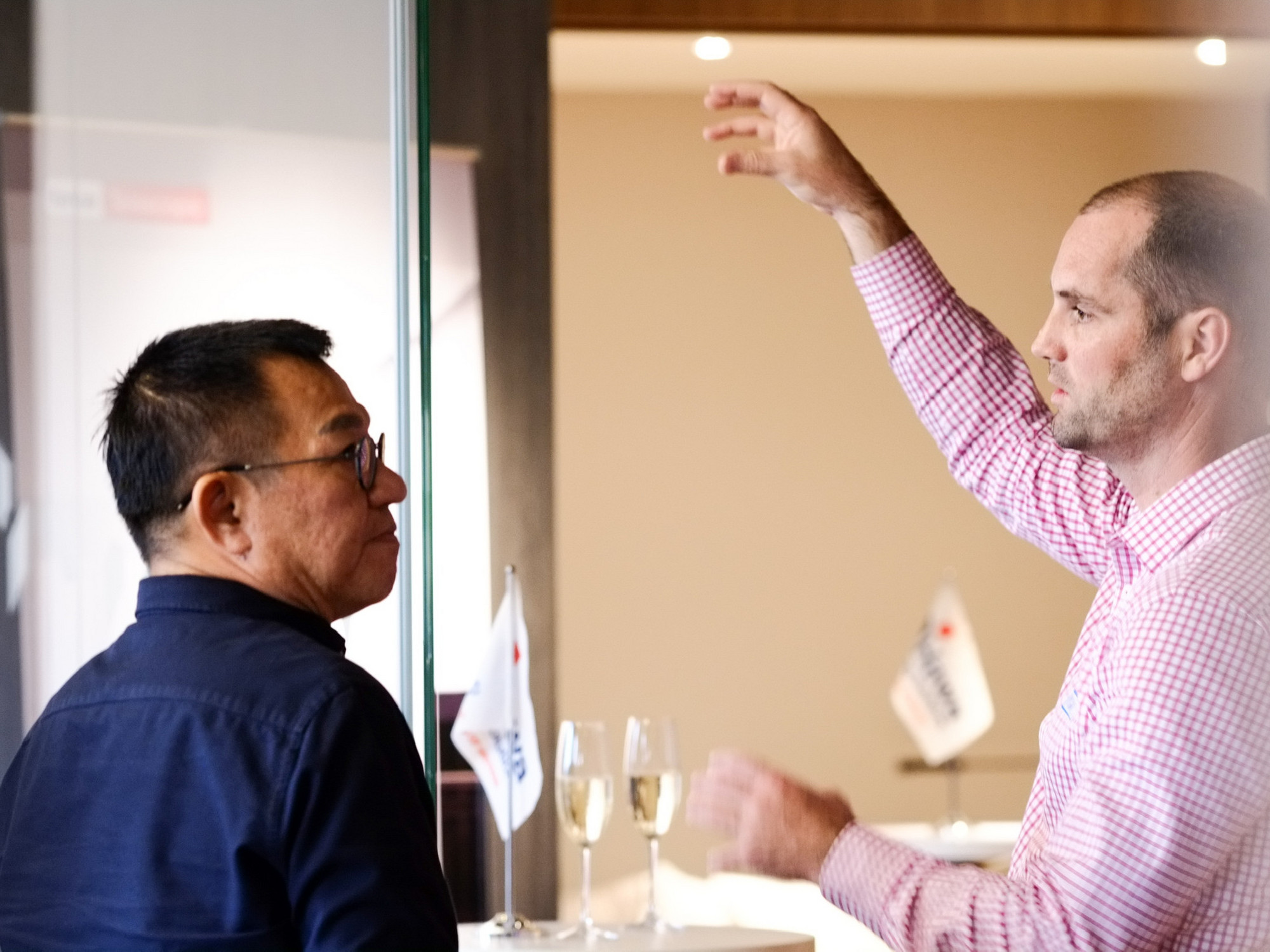 Our expert from Hawa sharing about the technical details of a Hawa product.
Visitors getting a first-hand experience of the smooth and silent movement of Hawa sliding systems.
Here's what our visitors have to say about their experience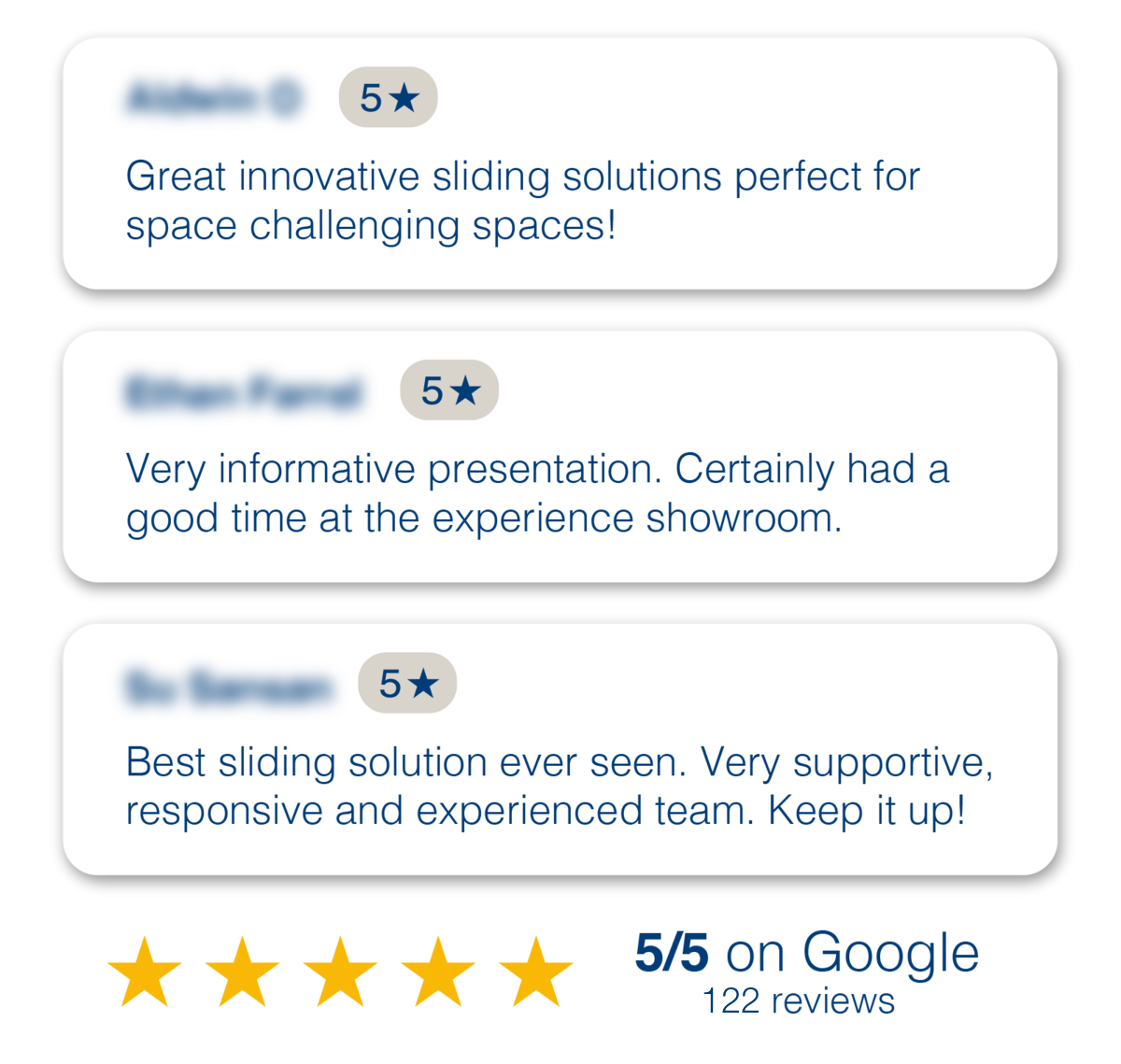 Get the full experience with Hawa
Transform spaces with a gentle door slide
Flexibility is vital when it comes to maximising a small space. While open-plan living spaces are ideal in some settings, there are times where partitions are needed to carve out spaces to read, work or study.
With the new Hawa Acoustic Range, multifunctional spaces are created with a simple slide of a door. Transform spaces in seconds with Hawa's best-in-class magnetic soft closing system, SoftMove, that promises smoother, gentler and quieter sliding operations.
Explore more resources on Rethinking Your Space by Hawa
Featured Rethink Your Space solutions in the Hawa Experience Centre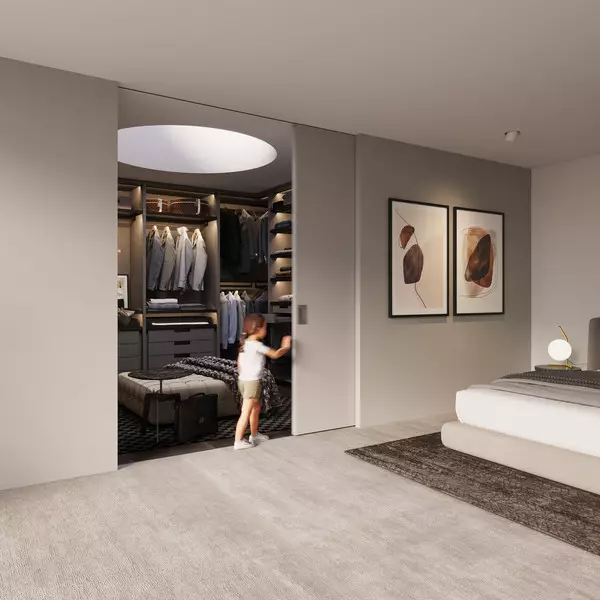 Hawa Junior 100
For the Hawa Junior 100 with soft closing system, Hawa Sliding Solutions offers a 15-year performance guarantee for private use, and 7 years for commercial use, with incomparably low opening forces of a maximum of
22 N.
Hawa Porta and Junior Acoustics Range
The Hawa Junior Acoustics does not only provide effective sound attenuation, but also keeps odors, drafts and light out. Design the much needed retreat zones at home or at the office, using this innovative system extension.
Hawa Concepta
Conceal pocket kitchens and your home offices with a single push or pull. The Hawa Concepta can be configured into 2, 3, or 4 door systems that allow full access to the entire cabinet width, hiding or revealing living areas as and when it's needed.
Due to Covid-19, measures such as safe distancing and capacity limit will be observed to ensure a safe and pleasant experience for all our guests.